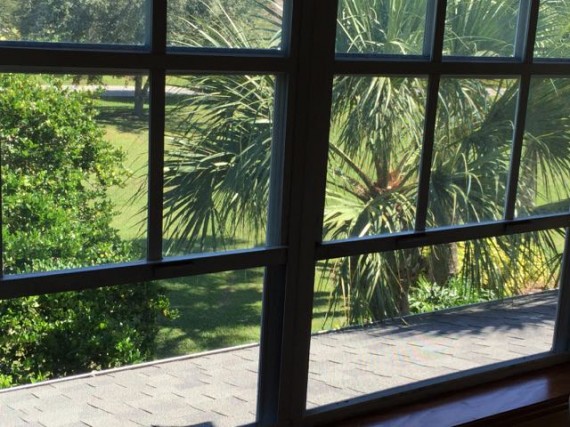 (photo: Fall has arrived to Orlando and Walt Disney World… windows open for first time since March)
How easy is it for our work to define us?
The process of cleaning things off the Disney MacBook has been cathartic.
Will turn the laptop in the same way it was issued – a blank canvas just waiting to be used.
Deleting emails, files, documents, photos…
Just when we think we are self aware, we learn something astonishingly new and important.
If we are not careful, work can define us.
Next Blog