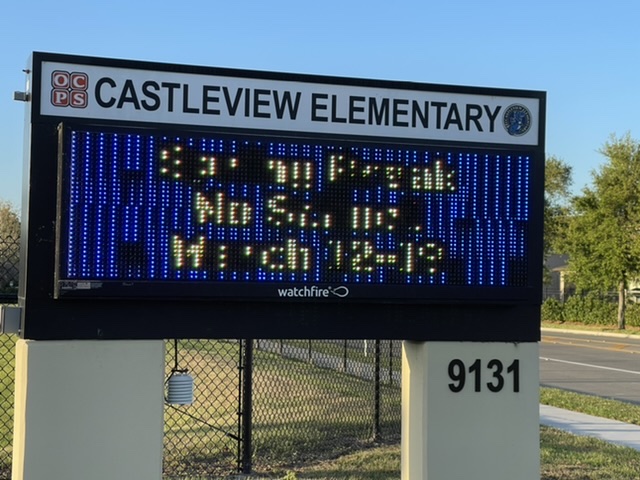 Because all Mid Life Celebration blogs are personal, there is no pressure, nor expectation, to do things to please others.
From day one the writing has been for our son and Family.
If others find value, great. If not, also great.
Doesn't matter.
A writer must write.
A reader must choose.
A writer can only choose between writing and not writing.
A reader has millions of choices.
• • • • •
This website is about our SPIRIT. To enjoy today's post about our WORK, click here.