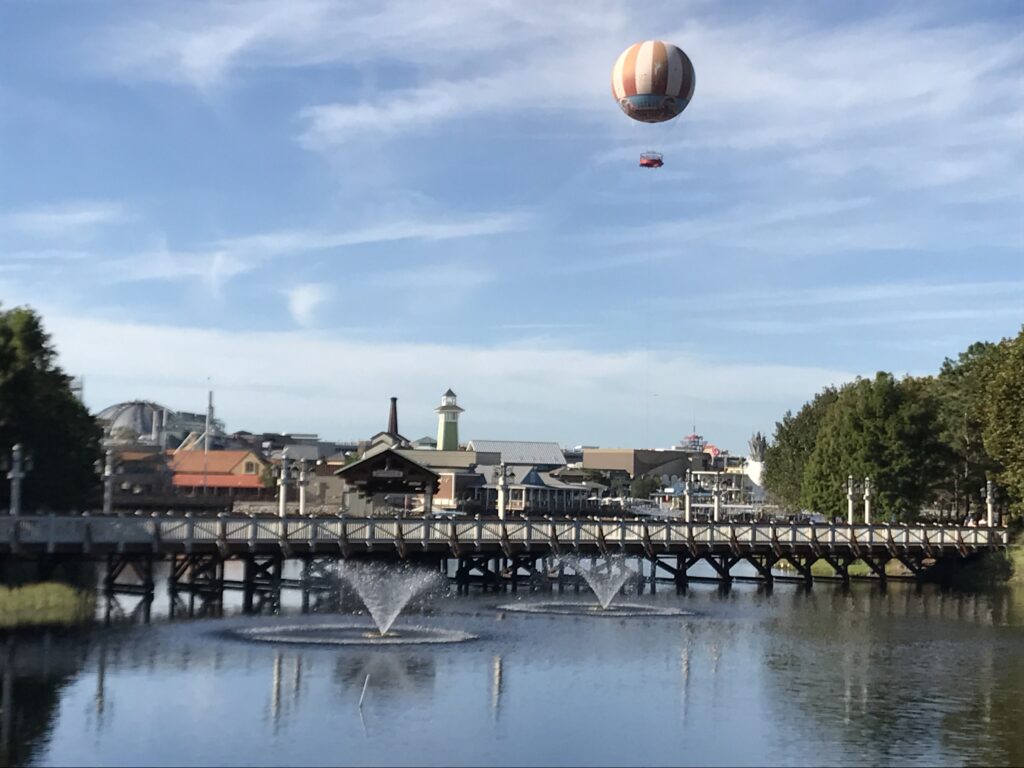 .
CUSTOMERS (floor plans, doors, windows, walls, stairs, closets, etc)
.
9. (Wow) Identify and define your quintessential service goal. Then embed it in your organization's DNA
10. (360 Analysis) Exhaustive lists of Needs, Wants, Stereotypes (+-), Emotions (+-); this will fuel scalable ways to hit your bullseye all day, every day.
11. (Unifying goal) redress your vision statement in a pair of overalls and march it to the front line. This is your battle-cry, the reason you exist. This one blueprint is the most important tool for harvesting your work force's discretionary effort.
12. (Decision Tree) Create your prioritized corporate decision making matrix based on your non-negotiable, famous for, and business need.
.
• • • • •
This website is about our SPIRIT. To enjoy today's post about our WORK, click here.