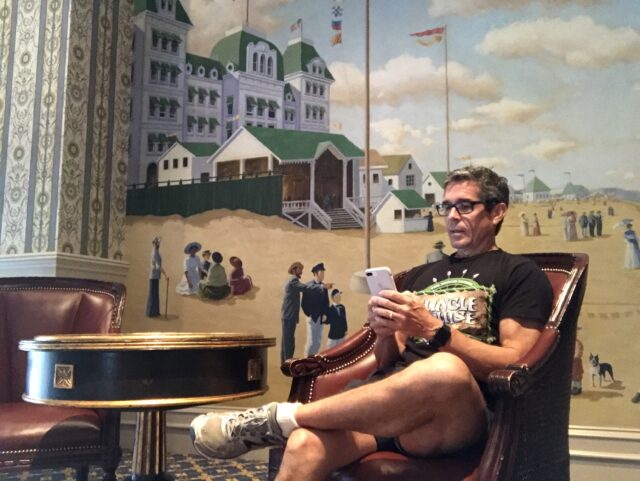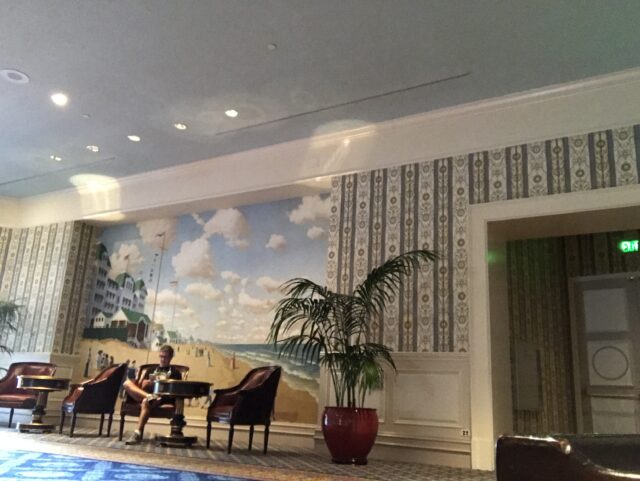 Disney's Single Biggest Customer Service Success Secret Revealed
Disney over-focuses on the same things others under-focus on or ignore.
Disney's Customer Service banks on being intentional where others are unintentional.
This is the key to Disney's long-term success.
• • • • •
This website is about our SPIRIT. To enjoy today's post about our WORK, click here.