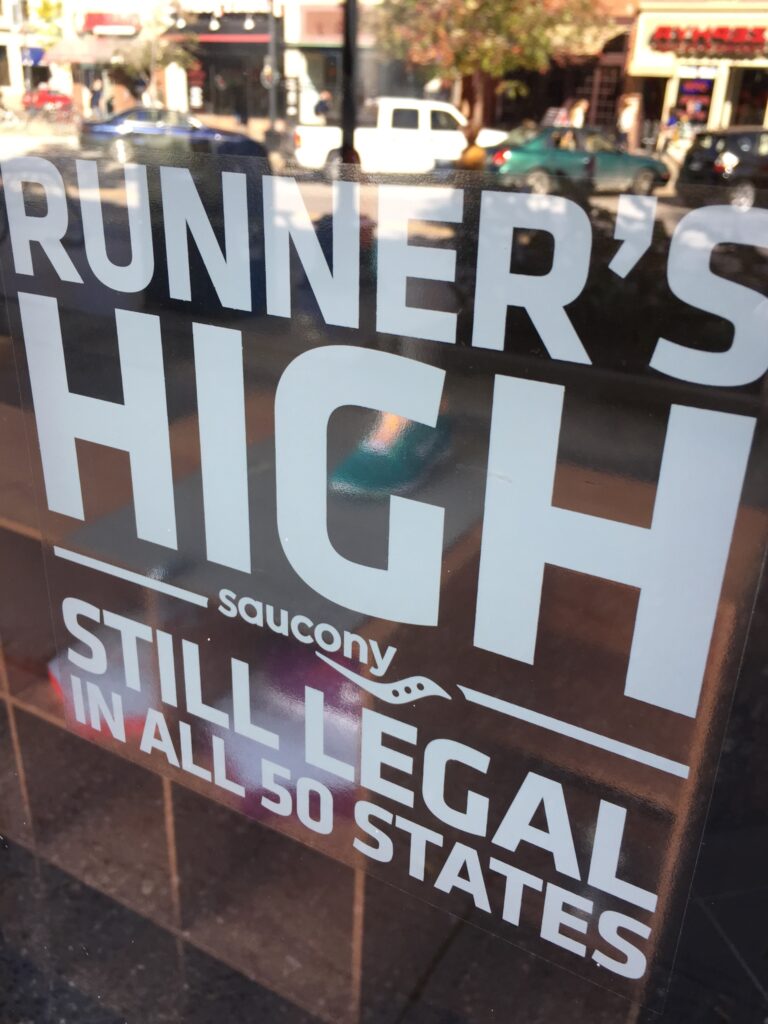 .think .differently
i create hope where it doesn't exist. i use questions, paradox, and common sense to help people solve their unsolvables.
i enable people to change what they see, and in doing so, what they see changes.
This potentially changes everything.
• • • • •
This website is about our SPIRIT. To enjoy today's post about our WORK, click here.