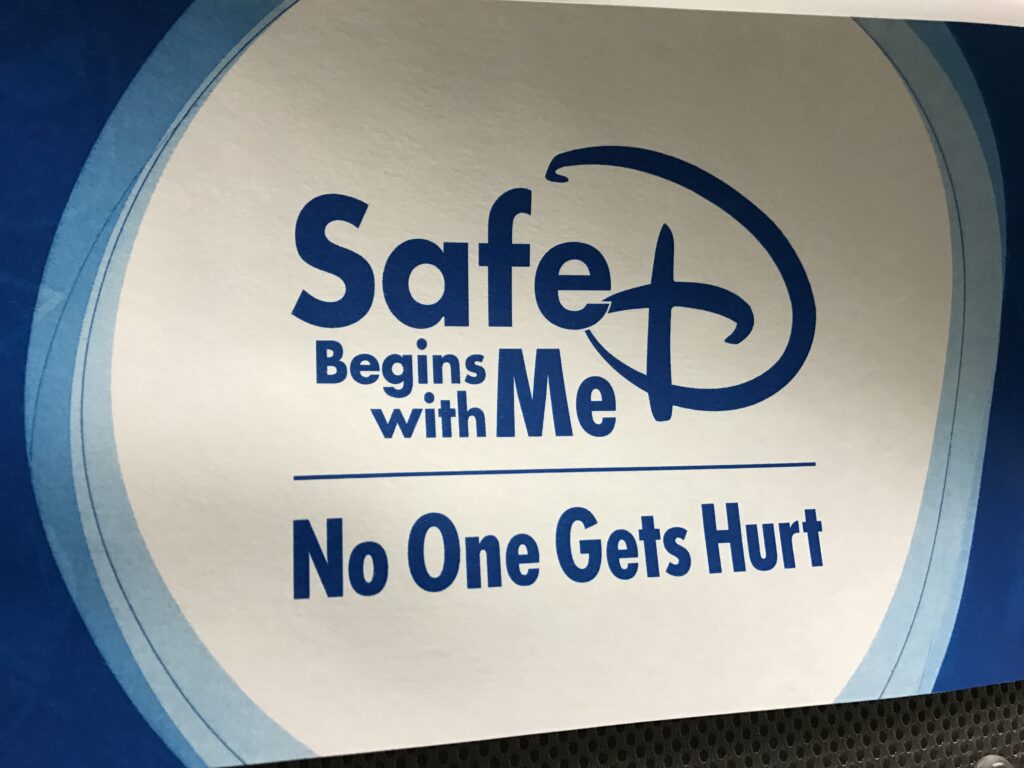 Remember how the music industry let Napster reinvent music file sharing?
Music executives got blind-sided.
As if that wasn't enough, the music industry never saw a computer company coming either.
Apple, iPod, iTunes, and now, Apple Music.
Apple is a category of one.
The music industry had their chance to become the category.
• • • • •
This website is about our SPIRIT. To enjoy today's post about our WORK, click here.