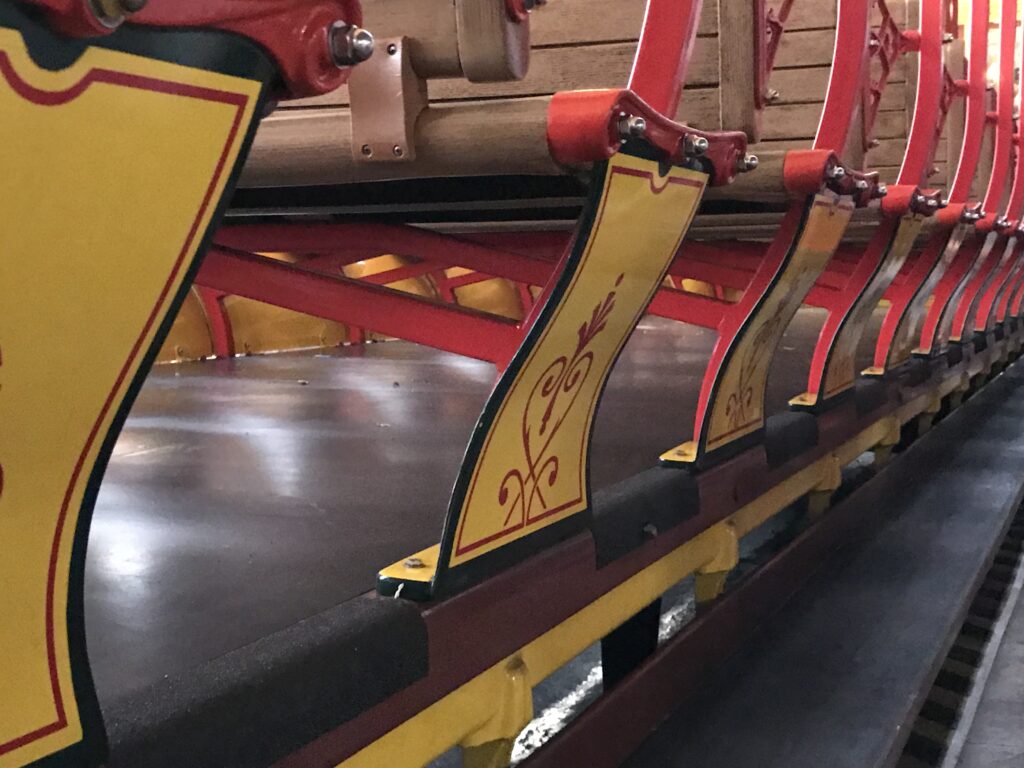 Ready, Fire, Aim
.
Before you go any further, ask yourself some honest service questions.
If you are unable to answer yes to every question, you should rethink your motivation.
• • • • •
This website is about our SPIRIT. To enjoy today's post about our WORK, click here.