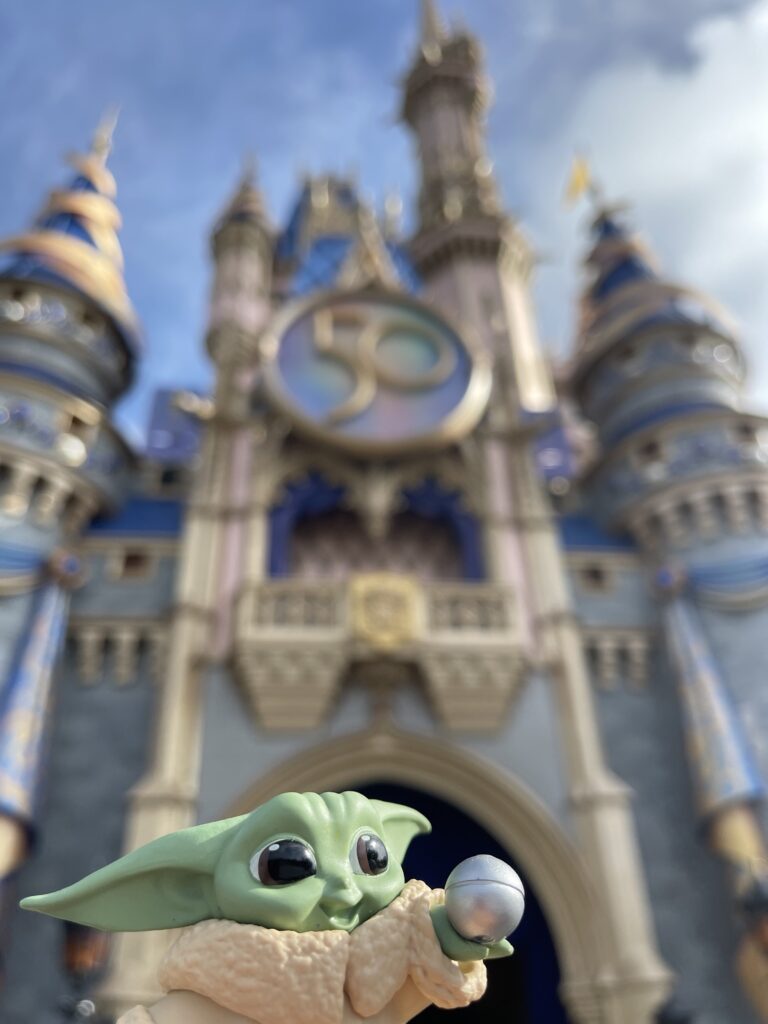 Endless (and perhaps habitually mindless) scrolling.
If you think it's not habitual, try not doing it anymore – like quitting smoking, or quitting alcohol.
Fear of missing out?
Keeping up with the Jones?
Positioning, posturing?
Begging for attention?
Enabling overflowing peace and contentment?
That last line, again, a joke.
• • • • •
This website is about our SPIRIT. To enjoy today's post about our WORK, click here.