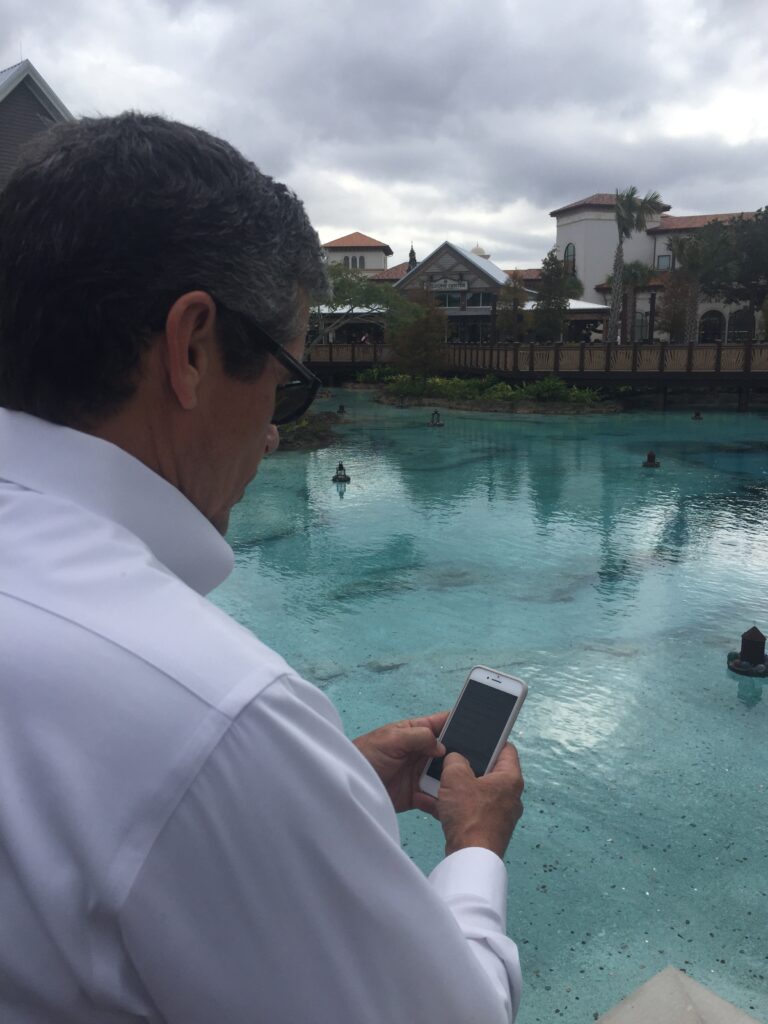 The secret shortcut to Customer Service
Okay, ready for this?
Disney's secret customer service shortcut?
The long way is the shortcut.
Have said it before and will say it again, at Disney, it's not the Magic that makes it work, it's the work that makes it Magic.
• • • • •
This website is about our SPIRIT. To enjoy today's post about our WORK, click here.