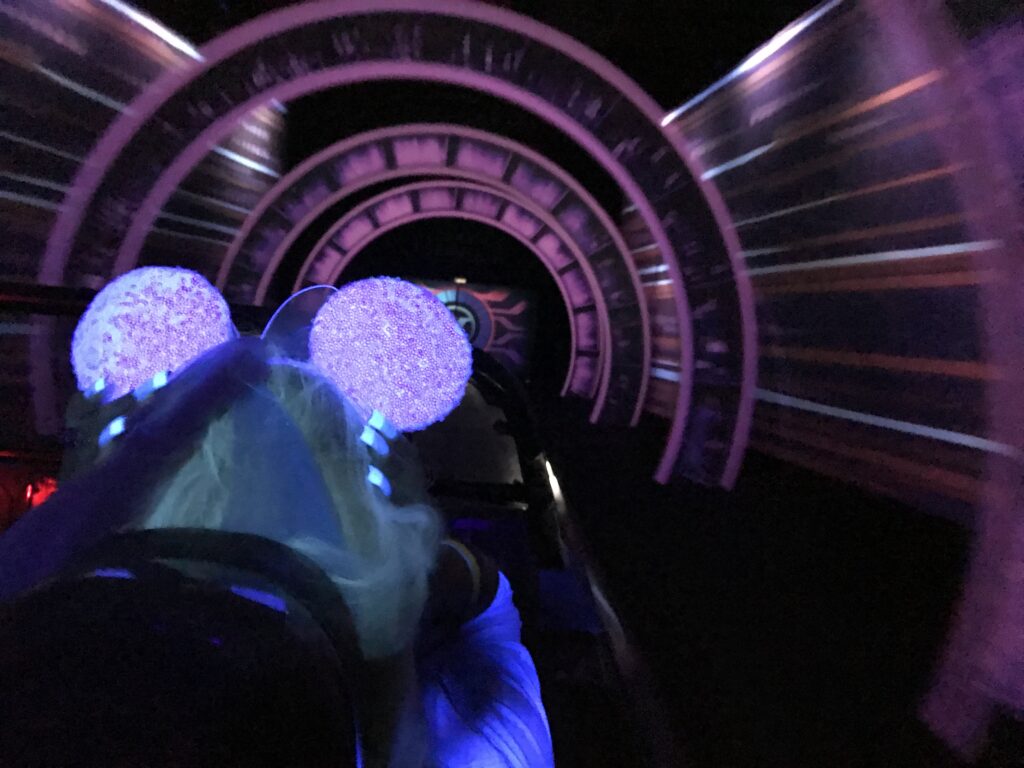 What this Disney Customer Service book is not:
Not for everybody.
Not full of Disney trivia.
Not an ounce of theory.
Not eloquently written.
Not long and drawn out.
Not a one-size-fits-all recipe for success.
Not a customer service step-by-step how-to guide.
Not a guarantee.
• • •
Summary:
This book is not for everyone.
Tradition and convention have their place, however, it is not here.
Customer Service opportunity:
The fact that something might not work is a leading indicator that it's worth pursuing – breakthroughs only become a thing when a transformation occurs.
• • • • •
This website is about our SPIRIT. To enjoy today's post about our WORK, click here.