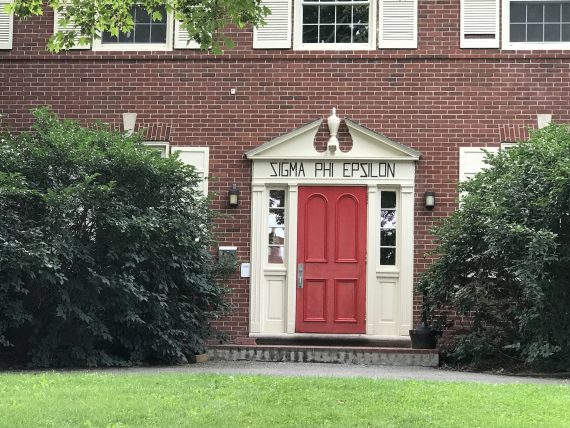 i used to feel guilty because i rarely went to Church.
Then i realized you rarely go to Church.
i used to feel guilty because i wasn't doing my part to serve others.
Then i realized i wasn't seeing you as part of a service community.
i used to get stressed wondering why.
Then i realized most of the guilt (and stress) i felt was a choice about focusing on what i couldn't control.
Gradually, and often exhaustingly, i'm letting go of that and focusing on what i can control, which is much less than what
What i can control is a much smaller and lighter load to carry.
What i used to carry – all those things, people, and circumstances i can't control has been shed and my burden is lighter.
The weight of trying to control what i can't has been lifted.
While not easy, i have broken the chains of procrastination and have carved out being a role-model for our Son.
• • • • •
This website is about our SPIRIT. To enjoy today's post about our WORK, click here.
If you want to stay on this site and read more posts from this Blog, click here.