Please note, this photo is not a video link. Clicking on it will direct you to a dead end. It's simply a photo to illustrate the point of how i sometimes take notes.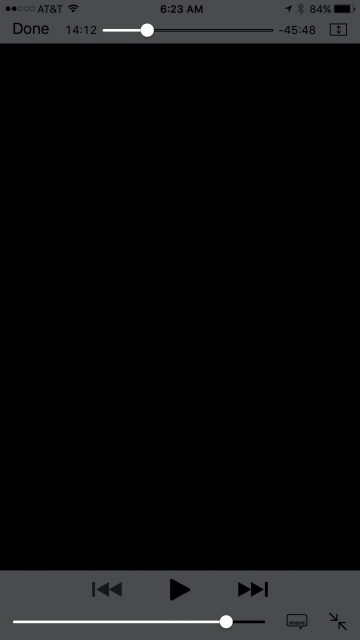 What did the Neanderthal's think when the Sun disappeared?
Panic?
Fascination?
Discovery opportunity?
• • • • •
This website is about our SPIRIT. To enjoy today's post about our WORK, click here.
If you want to stay on this site and read more posts from this Blog, click here.