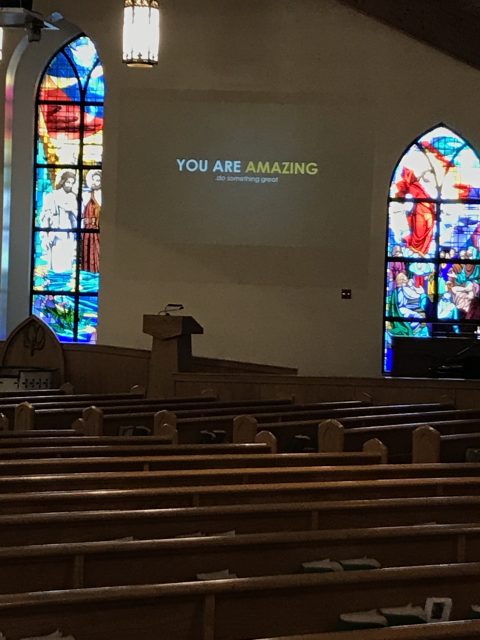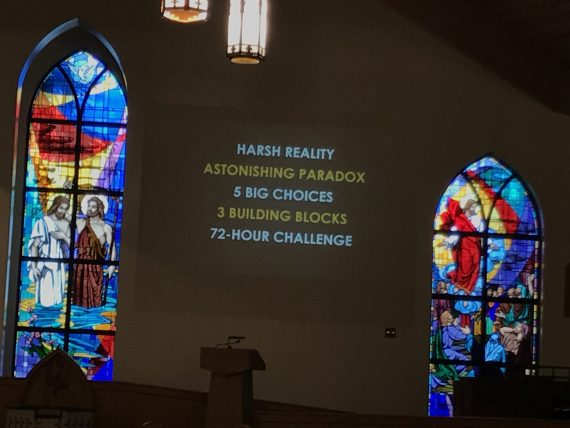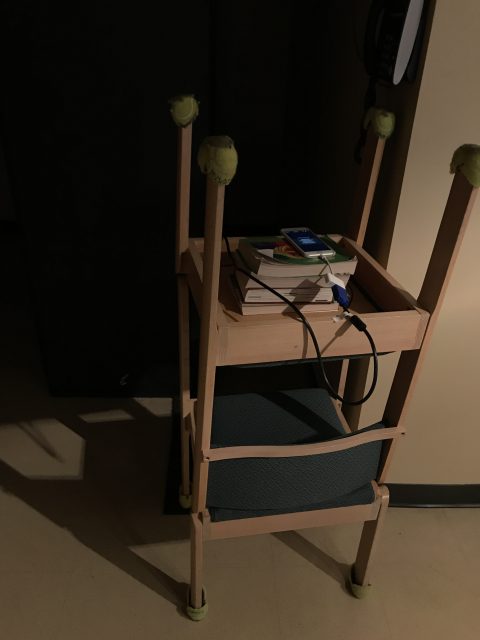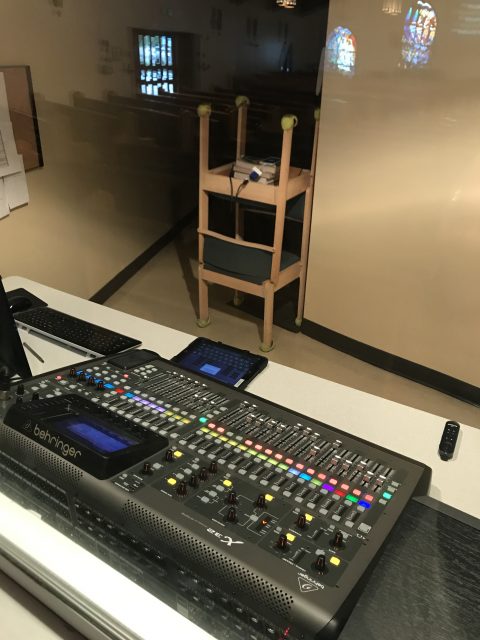 My lavaliere microphone falls apart (that's never happened to me in 18+ years speaking) one minute before i am supposed to speak.
As Father Benjamin is finishing my brief intro, Jordan is frantically trying to repair the microphone.
All i hear in slow-motion is, "Please – welcome – Jeff – Noel."
A second or two later Jordan (AV tech) says, "There, it's fixed."
i run from the back, down the middle aisle (wich was the plan from the start), genuflect, step up "onstage" and begin.
About 30 seconds in, i realize my presentation slide clicker isn't working,
Dear Son, did you catch how i resisted the obvious and natural human response to panic and melt-down?
• • • • •
This website is about our SPIRIT. To enjoy today's post about our WORK, click here.
If you want to stay on this site and read more posts from this Blog, click here.