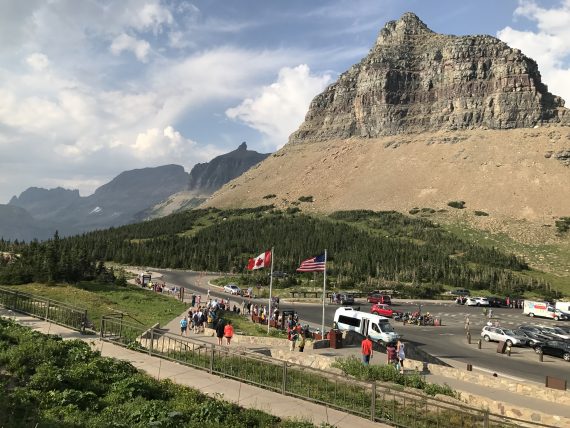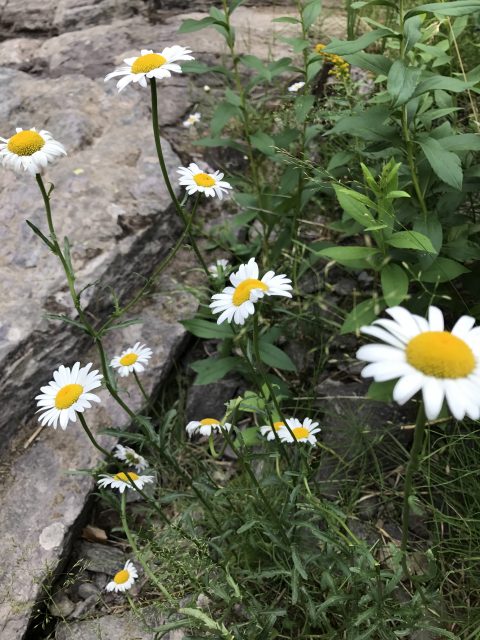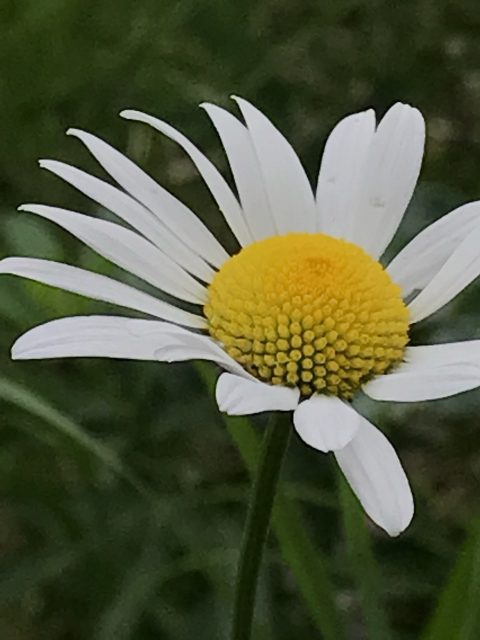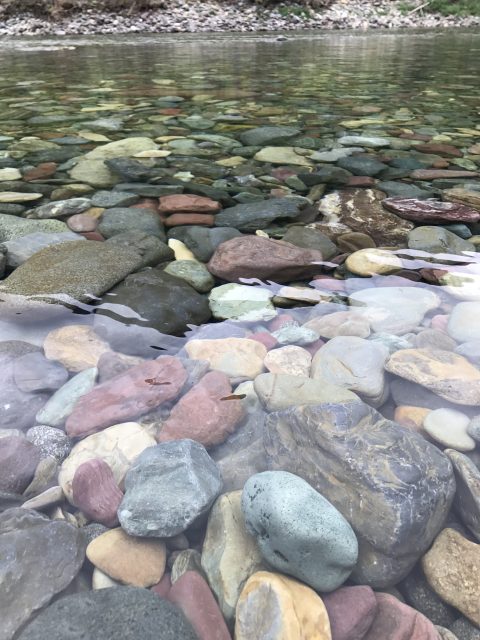 Where's the best place to find God?
Sure, most teens struggle to carve solid, lifelong values during those tumultuous years before leaving home for good.
So no worries there.
Travel well on your life's journey an keep and open mind and an open eye.
Second question: Do you know where i saw God yesterday?
Hint: it happened while i was awake.
(Ps. Was awake from 5am-9pm)
(Ok i'll tell you…i saw God everywhere. All day.)
• • • • •
This website is about our SPIRIT. To enjoy today's post about our WORK, click here.
If you want to stay on this site and read more posts from this Blog, click here.