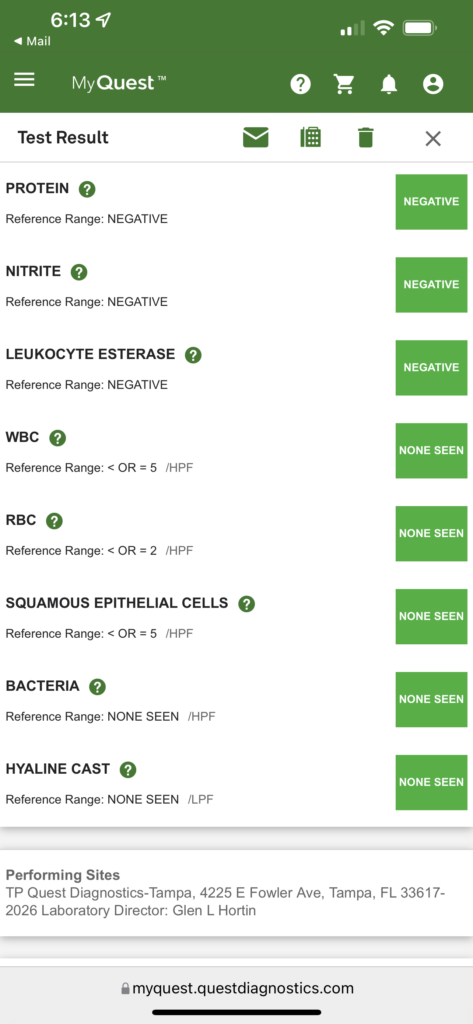 The reward for hard work is results that at a minimum, meet your expectations. i fully expect to fall within all acceptable ranges.
There are seasons, hopefully years or decades long, when results are in the best, most desirable ranges.
• • • • •
This website is about our SPIRIT. To enjoy today's post about our WORK, click here.