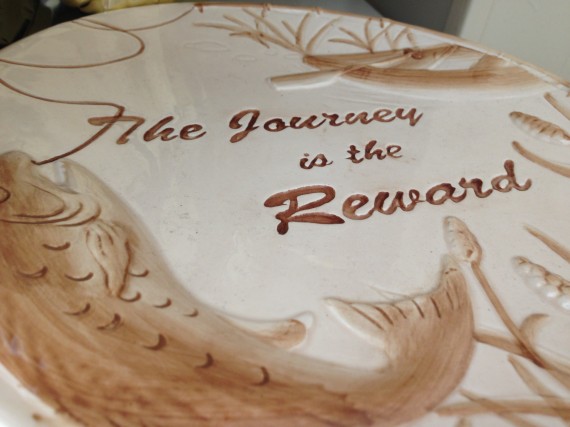 Praying we all find the strength we need today to get through it.
Be kind to everyone you meet, for we are all going through some sort of hell.
Just be kind.
No matter how impatient the devil gives us permission to be.
Mind, body, spirit, so let's give a moment to think about our work today, punch in here.