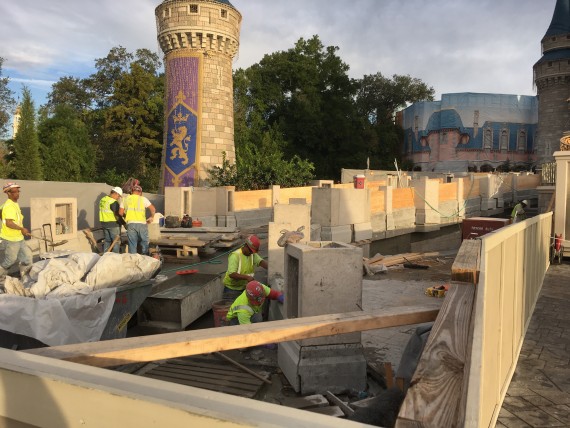 With all the humility i can muster, 2015 netted two major changes:
Stopped drinking coffee and diet coke January 4
Go to bed with zero emails in my inbox, sent folder, and trash folder, Since July 4
These two relatively minor changes have had a disproportionately positive change on my spirit – it has dramatically lightened the daily load i was carrying.
Carrying a light load is blissful.
The first change was unplanned and the catalyst was a two-week Christmas vacation that interrupted my daily routine.
The second change was only to last temporarily while spending a week at the beach.
__________
This website is about our spiritual health. To leave this site to read today's post on my career health website, click here.