Note: A short intermission between Disney Retirement posts. Enjoy the state change…
• Welcome •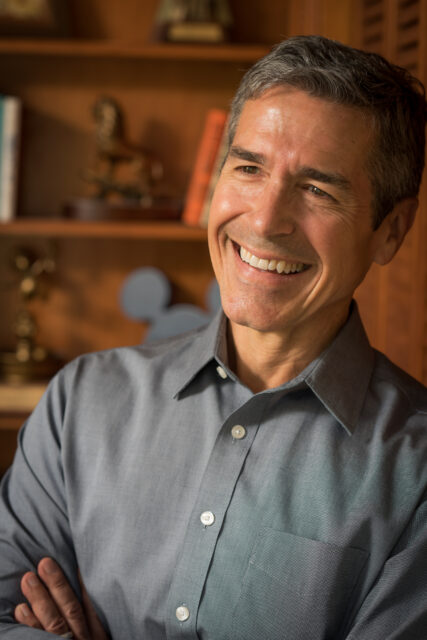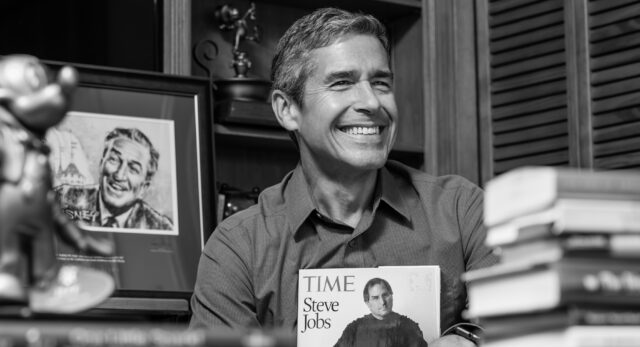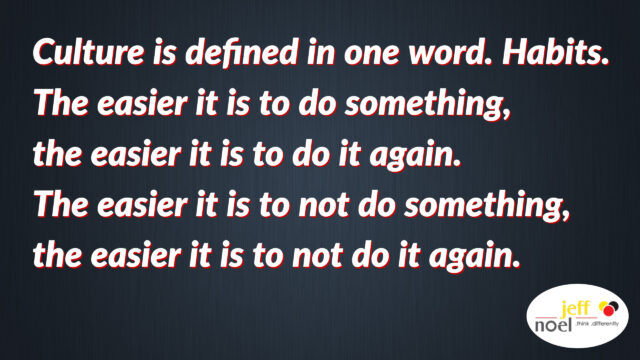 What do habits bring you?
Simple.
Intentional, over-focused habits bring vibrancy.
Unintentional, under-focused habits bring the opposite of vibrancy.
Simple is as simple does.
Habit, and culture, is what you think and do, without thinking.
Organizational habits.
Personal habits.
By design or by default.
Learn to over-focus on the same things you used to under-focus on or ignore.
• • • • •
This website is about our SPIRIT. To enjoy today's post about our WORK, click here.