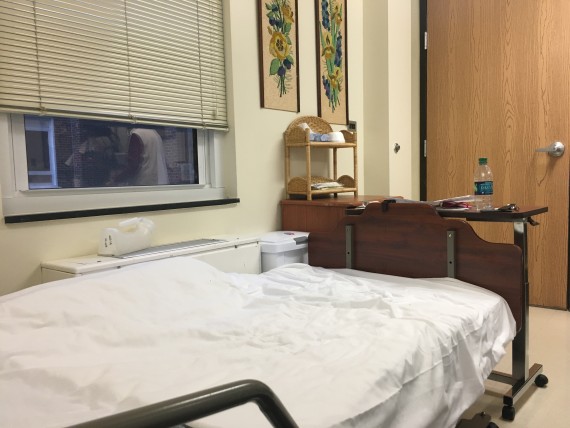 Most people wait for someone else to go first.
Walked over to visit with the 90-year old in the adjacent Nursing Home.
Just me and Johnny.
Johnny's roommate was out, so we had privacy to do whatever we wanted.
Had intended to initiate "deep conversation", but after arriving, i thought, "This will be so predictable and it has never worked."
Instead, i just sat for two hours and watched the Clemson (#1) versus Oklahoma (#4) College Football semi-final playoff game. i added a lot of commentary (which is uncommon for me) and we had a very good time.
i wondered if he had hoped i would have gone with deep conversation.
i'll never know.
i've surrendered and live with this being ok.
__________
On April Fool's Day 2009, jeff noel began writing five daily, differently-themed blogs (on five different sites). It was to be a 100-day self-imposed "writer's bootcamp", in preparation for writing his first book. He hasn't missed a single day since.
This website is about our spiritual health. To leave this site to read today's post on jeff's career health website, click here.