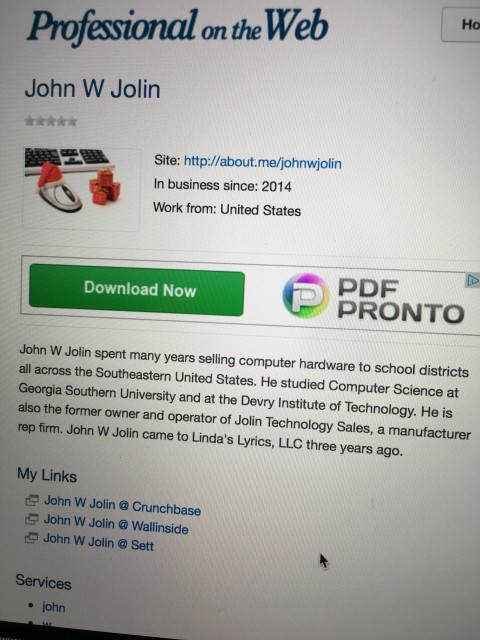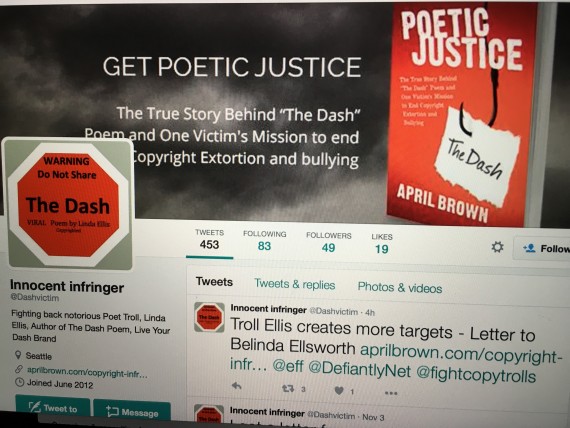 Dear Heavenly Father, thank you for getting my attention in a profound way yesterday – the epiphany has brought solace and healing to my troubled spirit.
As i was sharing more of the story about John W Jolin's desire to have me pay $7,500 for an absolutely (in my opinion) correctable, innocent, and microscopic error, i caught myself using unflattering language to describe John Jolin.
And then hours later, Gracious and Merciful Father, you revealed my sin in such a beautiful, simple, and loving way.
Even though i was talking privately to our Son (15), i was projecting the very same hurtful, uncalled for, irrational, and emotionally-biased opinions on John that he has been riddle with on the Internet for four years.
Dear Heavenly Father, please forgive me for thinking, saying, or doing anything that was avoidable or misguided. Instead loving Father, please cleanse my soul and fill me with unconditional forgiveness for John.
He is only doing what he believes in his heart is his duty to Linda's Lyrics.
While i do not wish to pay $1,500 – the fee John has generously agreed to compromise on – i will gladly do it if it brings you honor. And even if it doesn't seem to bring you honor publicly, it brings you honor privately, knowing that one of your children (me) has grown in the Holy Spirit of your likeness.
__________
This website is about our spiritual health. To leave this site to read today's post on my career health website, click here.