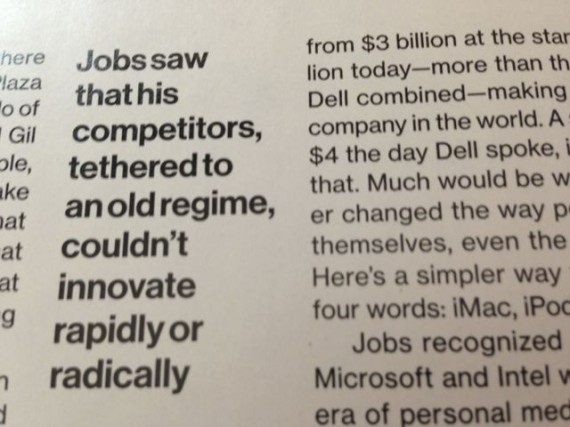 In the end, we'll never say we wish we hadn't been so joyful.
Be led by joy today.
I mean, why wait? What is there to wait for?
It's been an interesting (and surprising) discovery since I began reprioritizing life in 1999.
Each year yields new, small, yet increasingly more delightful surprises…
Goodness and authenticity pay much higher dividends than pretending and manipulating.
And there's absolutely only one way to discover, and enjoy, this.
Next Blog