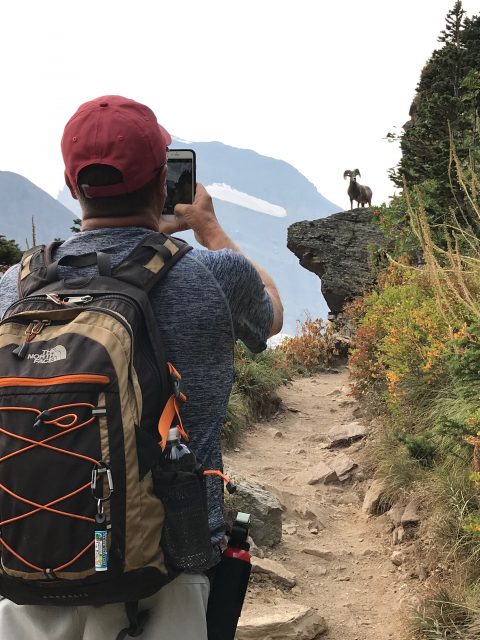 When you walk in humility and confidence, you dance with two partners who look like opposites.
The partners are confidence and arrogance.
This is challenging.
Why?
Perception.
Temptation.
People will talk behind your back about how glaringly opposite your partners are.
Arrogance and confidence.
And other people will respect and honor the habits and results you've carved out of your intentional life.
To eat, rest, and move with great consistency is glorious.
The confidence you gain can be misread.
Does anyone like living with inaccurate labels?
Be intentional anyway.
• • • • •
This website is about our SPIRIT. To enjoy today's post about our WORK, click here.
If you want to stay on this site and read more posts from this Blog, click here.