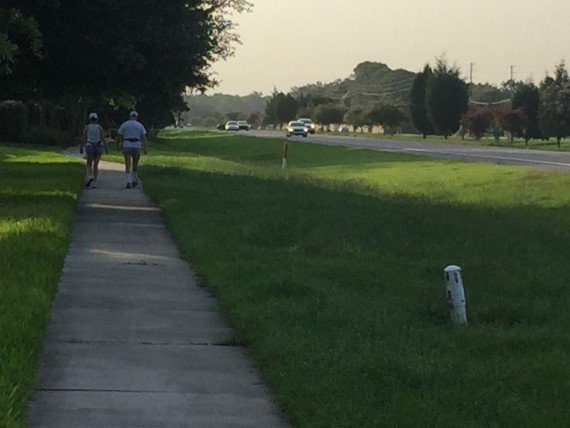 A friend sent this yesterday. This is another way of saying what i always say, "Be grateful for everything."
As a Cast Member that was on the beach starting a campfire at the (Disney's) Beach Club, one (Cast Member) demonstrated for me, "Blow in your hand – feel that, it's a gift to be alive".
Yesterday was day two of a new start for a dear friend.
Mid Life Celebration.
Next Blog