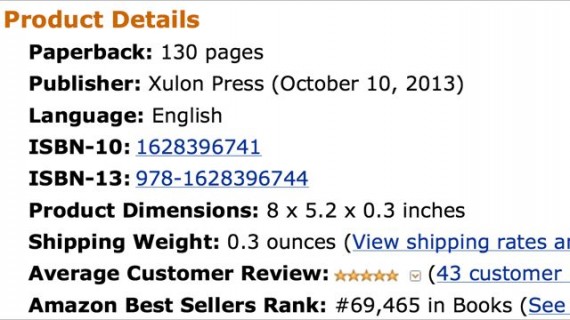 Feeling in advance the feeling that we want to feel is one of the most generous and underused blessings ever.
Want to feel amazing grateful and overwhelmingly blessed?
Just do it.
Once we start remembering to feel this way, we start feeling this way all the time, without having to remember.
Next Blog