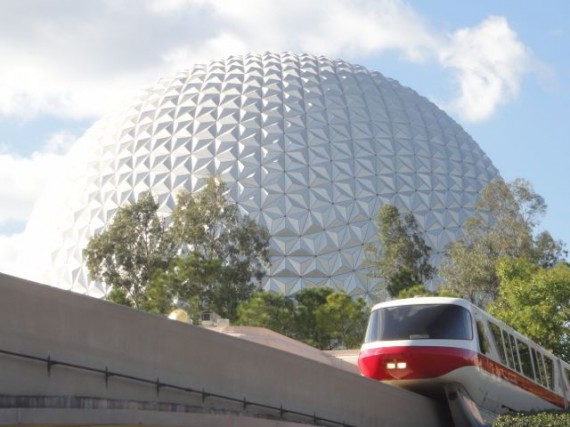 Ever feel God is really digging your efforts and setting you up for humble glory?
After the standing ovation, in a spontaneous revelation I told the audience, "If that was for me, it was too much. If it was for Walt Disney, not enough".
Wasn't expecting a standing-o. Wasn't surprised either.
Dear Heavenly Father, thank you for that fun moment. And for not getting jealous the subject was Walt Disney. You made me smile.
Next Blog