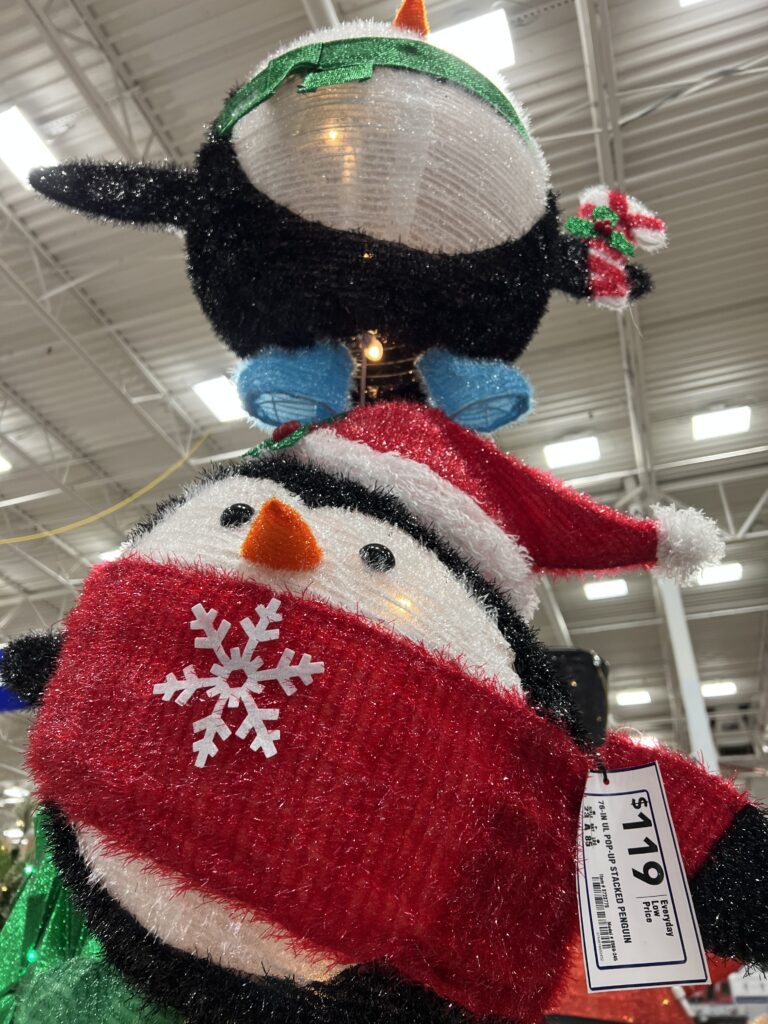 Happy Holidays.
November 10, 2021.
There will come a calendar day when you won't see the sunrise.
Meanwhile, because you saw this morning's sunrise, celebrate.
Make today whatever holiday you want.
It's not lost on me that this is our harvest time and that we (me and Cheryl) have more discretionary time now than since we were kids.
And we have wisdom and knowledge that is peaking – and will continue to peak as we age.
We are far from being immune from the hell(s) of life.
Yet we press on ever grateful for today's Holiday.
• • • • •
This website is about our SPIRIT. To enjoy today's post about our WORK, click here.