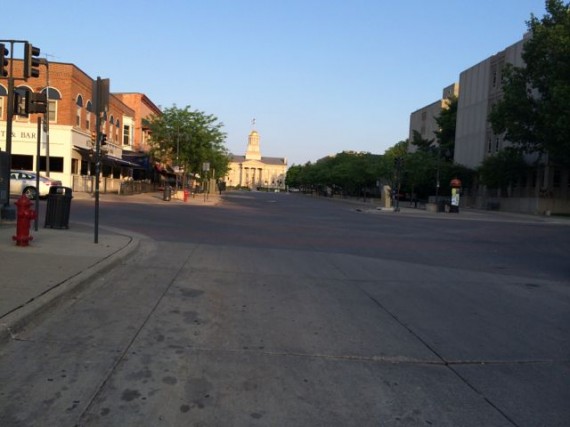 Not knowing what we have while we have it often leads to regrets.
Daily writing helps us live less obliviously – ad regret less.
Writing forces us to take stock of what we have and don't have.
What an unexpected blessing to be fully (mostly) mindful, all day, everyday.
Are there other ways besides writing to experience a constant state of presence, all day, everyday.
Next Blog