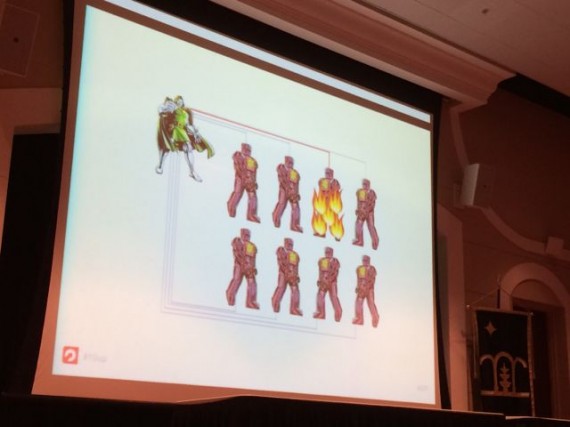 Hey devil, comin' after you.
The doubt and fear you use to generate human excuses and regret…
Hey, you're a professional. And you're insidiously good at what you do.
But.
Been waiting for this day for a long, long time.
With God as our witness, Mid Life Celebration, the book, is here to make a dent in the Universe.
And the Universe is firing you.
You're only hope is to beg for forgiveness.
And mean it.
Feeling like God has abandoned us is the devil at his best.
That's over now.
Done.
Go!
Be remarkable.
And get busying living like you mean it!
Next Blog