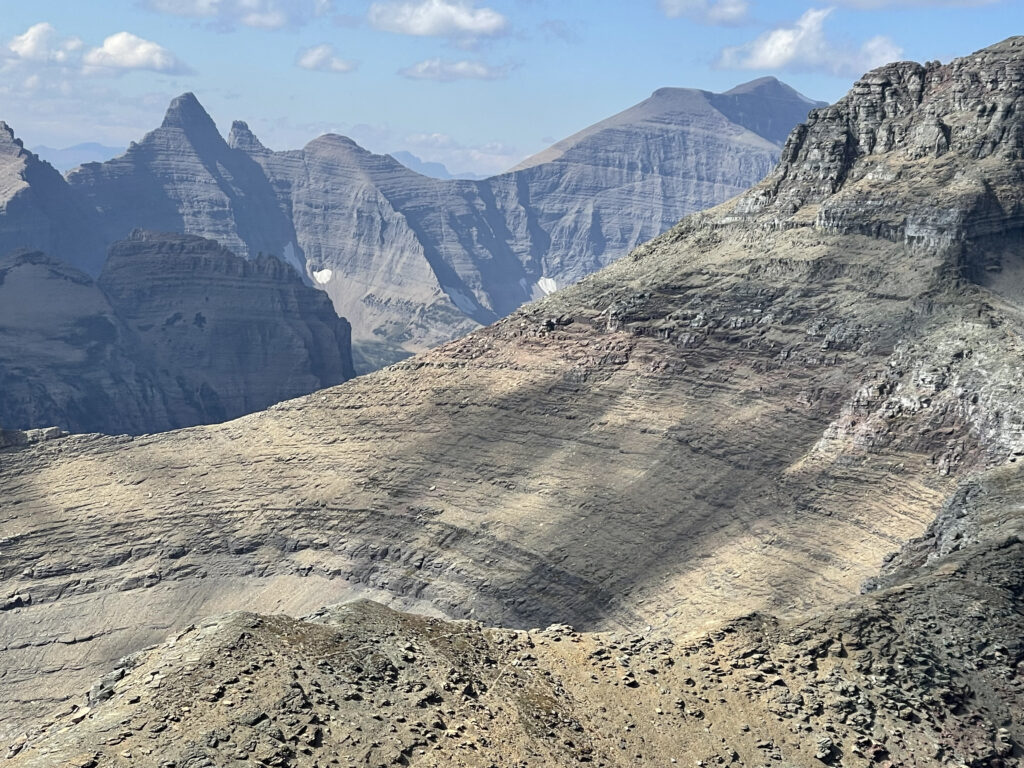 Just Like Disney Institute But You Get Two Bonuses
First, you get an owner. The owner.
Second, you get a 30-year Disney Cast Member who received both of Disney's Lifetime Achievement Awards: Disney's Partners In Excellence and The Walt Disney Legacy Award.
Partners In Excellence has three foundational pillars: Cast. Guest. Business.
The Walt Disney Legacy Award also has three pillars: Dream. Create. Inspire.
Bonus bonus: You also get Disney Institute's highest rated, most requested speaker (1999-2014).
• • • • •
This website is about our SPIRIT. To enjoy today's post about our WORK, click here.