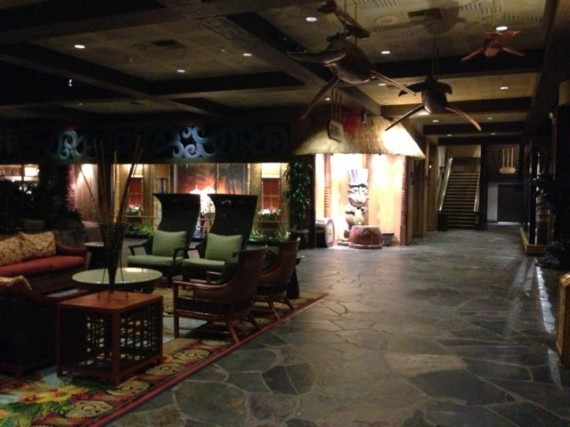 Up at 5:00am, drove home to take care of Cooper and now writing today's five blogs. Prayed Cooper would be alright after spending the night alone in the house for the first time ever.
Prayers answered. (thank you)
Hired a professional to migrate the word pdf document into a publisher-ready format for editing and publishing. Printed it out and will have a read through later.
First glance looks really exciting. (also thank you)
Next Blog