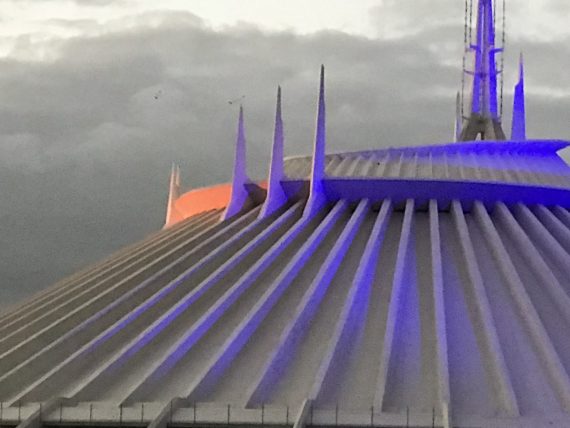 It's not going to last, so don't try to make it last.
None of us will live forever.
This means absolutely nothing to most of us.
Now imagine if it meant everything.
Can't do it, right?
Too intense, no?
Dying with regret sounds too intense, to me, to be honest.
So let me say this in plain English – there has always been a finite time span for each of us.
Time.
Limited.
Extinguishable.
No exceptions.
Period.
Clearer?
The goal, therefore, is to live in the moment, because the moment, in reality, is all we have right now.
• • • • •
This website is about our spiritual health. To leave this site to read today's post on jeff's career health website, click here.