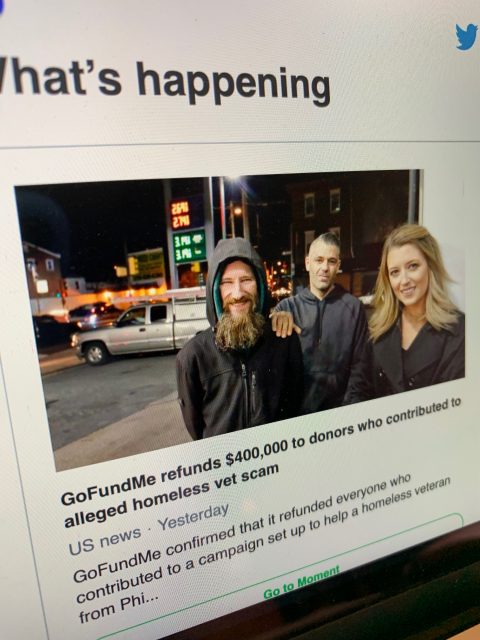 What if you were praised for telling the truth?
Generally, lying when you do something unpopular, unethical, or even accidently, the return on investment for lying seems like the (obvious) best and most valuable choice – life immediately becomes easier when we are "off-the-hook".
The wrath and responsibility for owning up to something can be avoided or turned into a non-issue if we lie.
What's in it for being honest?
Trust.
The most valuable of all relationship ingredients.
When our son was about two years old (in 2002), we promised him he'd never get in trouble for telling the truth.
Set your bar(s) high.
• • • • •
This website is about our SPIRIT. To enjoy today's post about our WORK, click here.
If you want to stay on this site and read more posts from this Blog, click here.