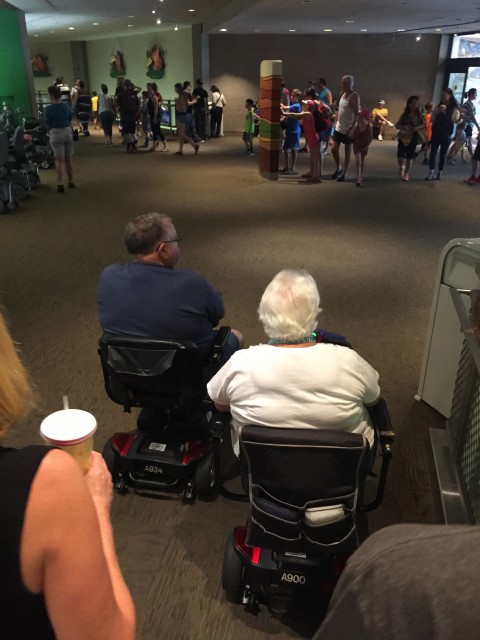 While walking out of The Land Pavilion, prayed for the two people driving electric scooters at Epcot yesterday.
Questions flooding my brain:
Did they have an accident?
Is it disease related?
Was it preventable?
How have their lives changed from what they envisioned as young adults?
If it were possible to not think this way, i wonder what i would think (and pray) about.
Next Blog