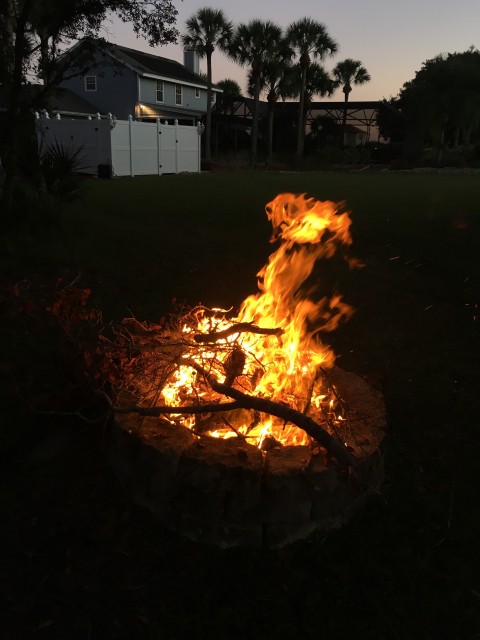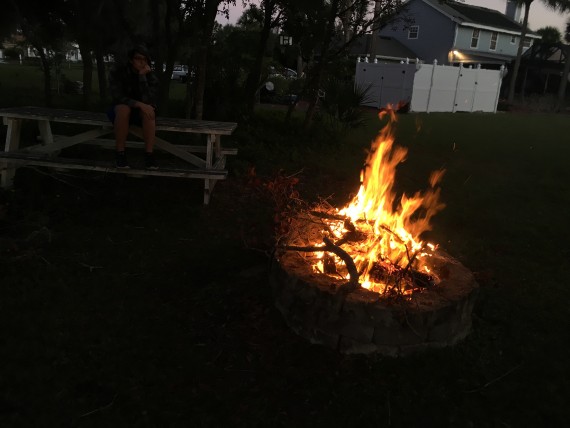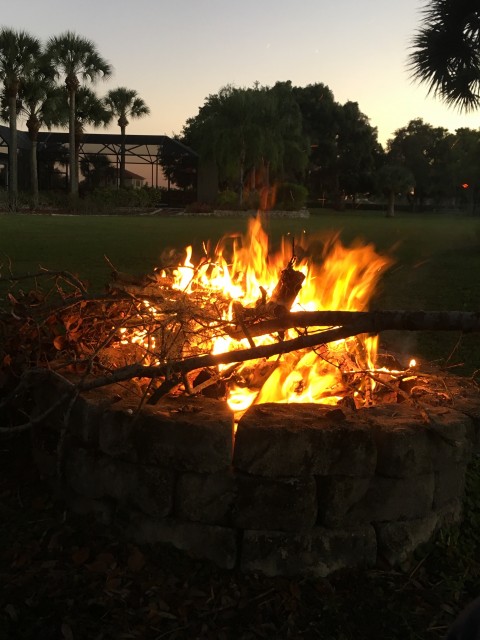 Are you exceptionally comfortable building a fire? We built a "cooking" fire last night in our backyard. Making a fire in a residential area is a piece of cake for me. Why? i've been making and using "campfires" for close to 50 years. It's easy for me.
Then i got to thinking this morning. Are we exceptionally comfortable building a daily fire in our heart? A fire for loving a God we cannot see?
__________
This website is about our spiritual health. To leave this site to read today's post on my career health website, click here.