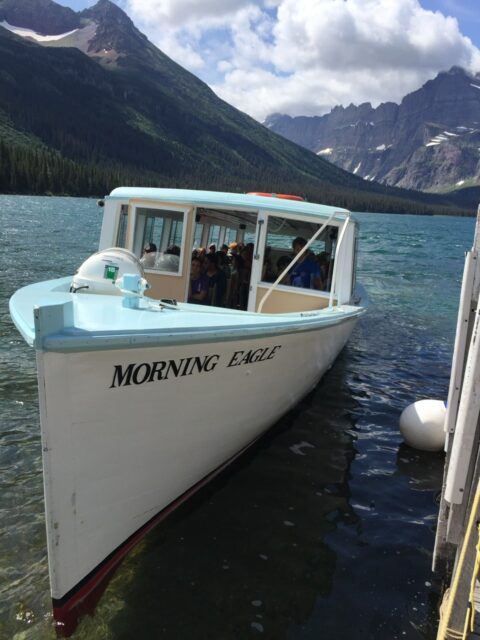 .
Dear Son, stumbled onto this. Made me think of you for some reason. (Note: originally created just before your 13th birthday)
.
.
Here's another one. Live like you mean it Son.
.
.
At the end of the day, how we spend our days – driven by what we believe – is how we spend our lives.

dad
.
• • • • •
This website is about our SPIRIT. To enjoy today's post about our WORK, click here.