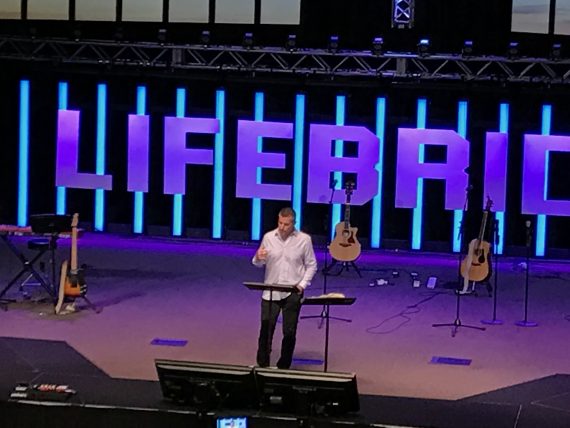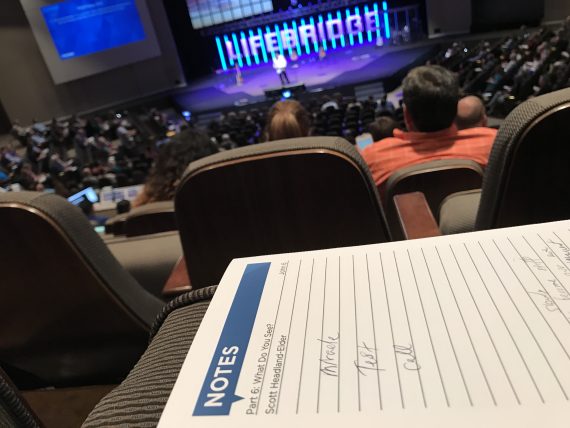 When you hope a teenager is inspired and they tell you honestly they aren't – it's time for Grace and time for being non-judgemental (of the speaker).
"Maybe they asked him last night to fill in, or maybe only a few days ago. Maybe he doesn't speak often."
Resist the temptation to judge.
Resist at all costs.
Don't. Do. It.
Critiquing a speaker for me is the same as a chef visiting a restaurant when they're hungry. It's literally impossible to not make a judgement with the first bite of every food item on her plate – she can't help herself, it's in her blood. It's automatic. And human.
It's instinctual to help us survive.
Should i spit this out because it's awful?
Do i want to come back because it's so amazing?
• • • • •
This website is about our spiritual health. To leave this site to read today's post on jeff's career health website, click here.