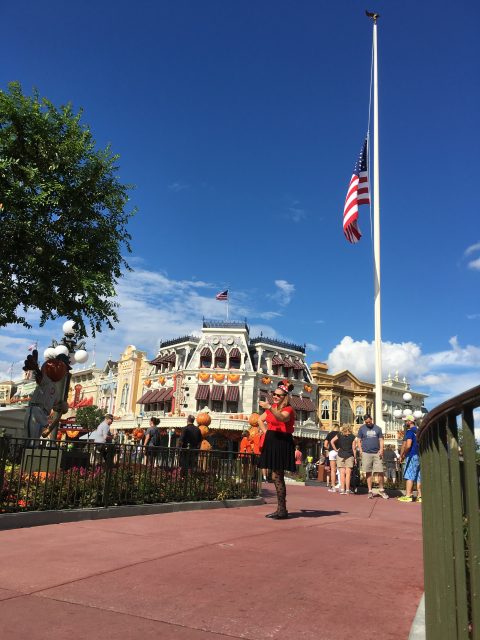 Dear Risk,
Thank you for the opportunity to spend our life savings with literally zero chance of success. We took the risk simply because we couldn't live with the thought of not trying.
Last night, our 16-year old came to me (Cheryl is at Disneyland for two weeks) to share that he wants to extend his first novel's publishing date indefinitely.
Patiently listening, i discerned his logic – and saw his passion – and totally support this.
The caveat, however, is that he start and complete a second book project – the original plan for a series of short stories – before he finishes 10th grade. In fact, by Christmas 2016 would be ideal.
__________
This website is about our spiritual health. To leave this site to read today's post on jeff's career health website, click here.