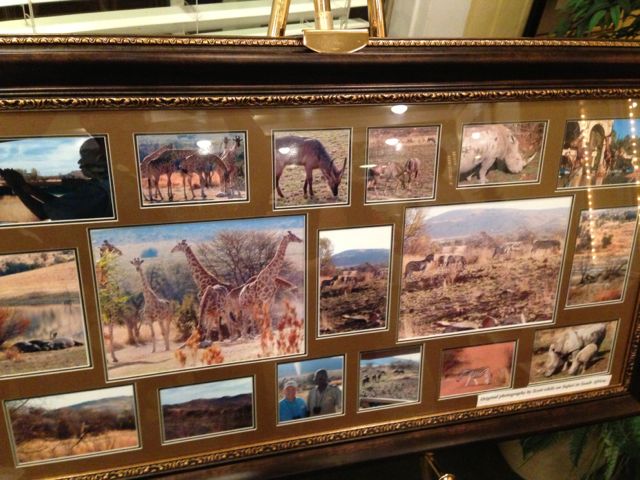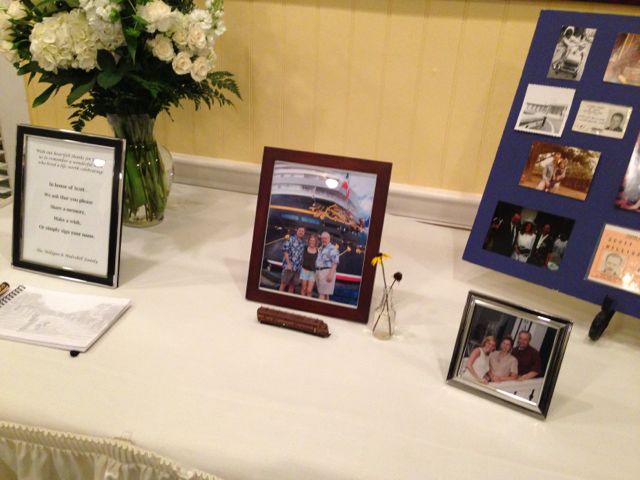 Dear Son, the power in being focused and disciplined will reward you exponentially.
Ever have a week similar to the week after September 11, 2001?
Sad, confused, hopeful?
Remember? Of course we do. We know exactly where we were when we heard the news.
I focused on the "three percent" last night – Christine, her husband John, and her uncle Frank.
Yes, there was also time with Isobel, Brian and Joy, as well as Craig.
Sometimes we touch hearts without even trying, without ever knowing.
Other times, like last night, our only goal is to make sure we hit a bullseye.
Next Blog