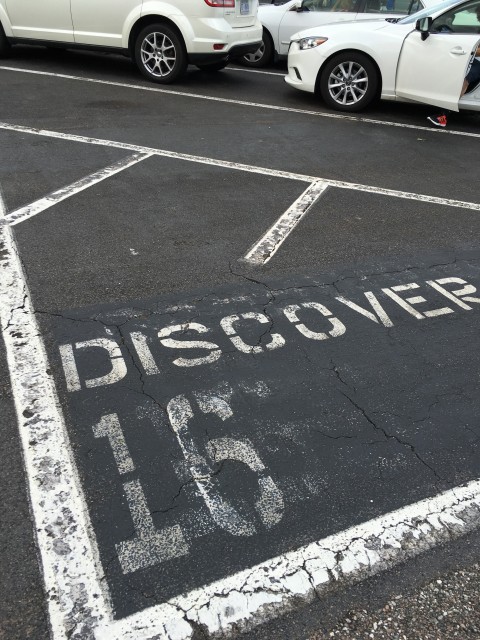 Delivering Food For Families this Thanksgiving morning. We began doing this in 1999, the year before our son was born. We then did it on Christmas morning 1999, and Easter morning 2000. Those are the three times each year it's offered.
Our son was born later that year, 2000, and we've been doing this three times a year for 16 years.
Each of the 48 mornings seem so insignificant by themselves.
Note: We missed this past Christmas due to a Family visit in Pennsylvania.
__________
This website is about our spiritual health. To leave this site to read today's post on my career health website, click here.