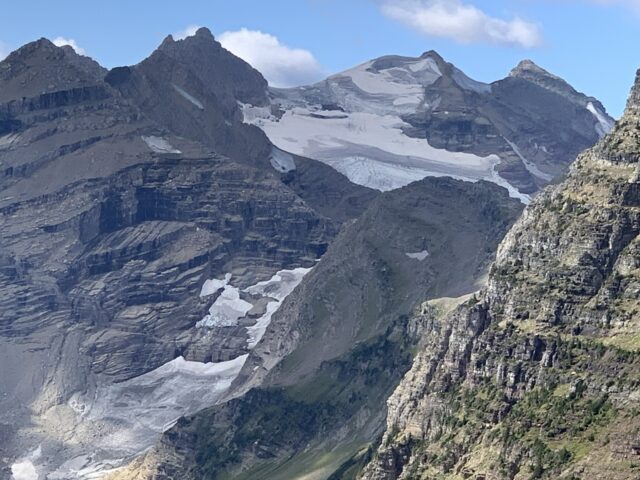 If you make no further attempt to manage your whole person health-consciousness, today will be your healthiest day until you die.
Every day after today, you will become less healthy, less well, less resilient, less motivated, less committed. Less of an example for others.
Healthy in this post, by the way, means spiritual healthy.
• • • • •
This website is about our SPIRIT. To enjoy today's post about our WORK, click here.