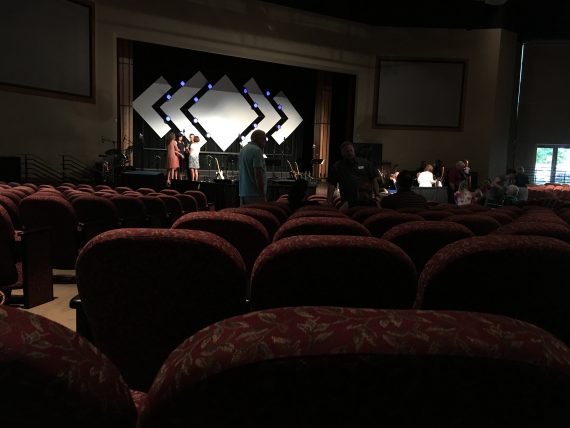 What should we do when we love something yet it may be silently overwhelming us, or at the very least, it holds us back from our full potential because of the travel time required?
What if we could slay the travel time excuse and create a remarkable opportunity?
There's a Church adjacent to our subdivision. It's a three-minute drive, two minutes of which are required to exit our driveway and get to the main highway. It's literally a minute away.
Our current Church is 20 minutes away and we have loved being a part of that community since 1999. i hate the thought of leaving.
i love the thought of being a minute away and the possibilities proximity holds.
__________
This website is about our spiritual health. To leave this site to read today's post on jeff's career health website, click here.
On April Fool's Day 2009, jeff noel began writing five daily, differently-themed blogs (on five different sites). It was to be a 100-day self-imposed "writer's bootcamp", in preparation for writing his first book. He hasn't missed a single day since.