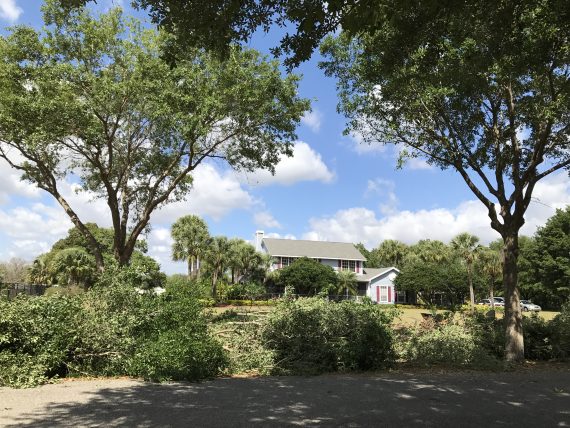 Easter Sunday is tomorrow. Facebook is starting to flood with all the images of Jesus on the cross and all the proclamations of how wonderfully lucky we are to have someone who loves us so much (John 3:16, right?).
Some of my friends and family (and probably some of yours) on Facebook have behaviors that make me question their integrity.
For example:
Harboring resentment and anger towards loved ones.
Talking negatively behind other people's backs.
Habitually not tapping into the courage and strength we are supposed to be enabled with: "I can do all things through through Christ who strengthens me."
To blame others and refuse to accept responsibility for consequences made from not addressing things, or from inappropriately addressing things.
i'm no Angel and never will be. i work diligently and open-mindedly to remember that the things i dislike in others are almost certainly the very things i demonstrate to others.
So i faithfully chip away at holding on to anything that feels negative.
There's the chance some of the bullet points above sound like "talking behind someone's back".
i get that, accept responsibility for it, and at the same time, take solace in not naming names. i also find comfort, and motivation, in the serenity prayer.
Does it scare anyone else that our blind spots can be a real turnoff?
Scares the heck out of me.
• • • • •
This website is about our SPIRIT. To enjoy today's post about our WORK, click here.