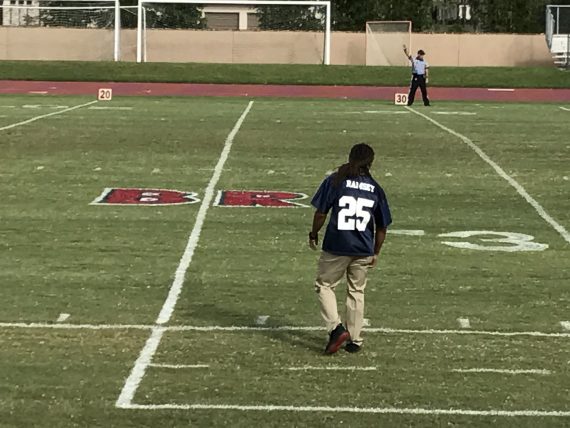 It was much worse than i thought. Dear son, it's difficult to imagine a tragedy being any worse than it first seems, but sometimes, it happens.
Every one of us is in one of three places in life: currently going through a hell no one knows about, just came out of a hell no one knew about, or about to go into a hell no one will know about.
Be kind to everyone.
Include yourself.
• • • • •
This website is about our spiritual health. To leave this site to read today's post on jeff's career health website, click here.