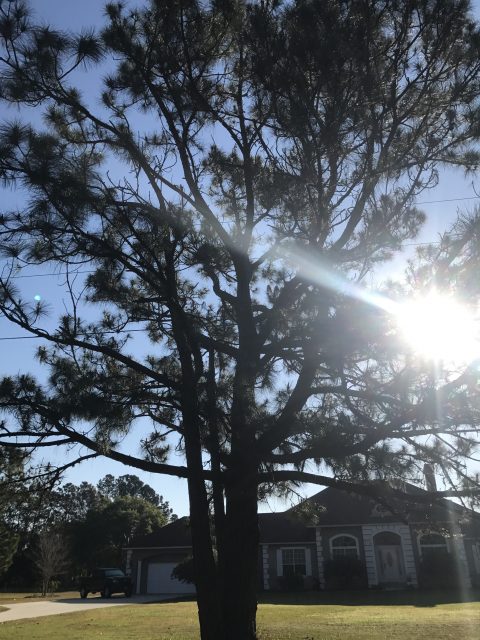 Our neighbor's tree is now home to a Red Tail Hawk family.
Yesterday morning in the mundane routine of walking the trash can to the curb, i noticed a hawk in the middle of the tree.
This seemed unusual because i normally spot them on the upper and outer branches.
Closer inspection revealed a big nest.
This tree shades our mailbox and our driveway entrance.
i had never noticed the nest being built.
Maybe i was out of balance.
• • • • •
This website is about our SPIRIT. To enjoy posts about our WORK, click here.