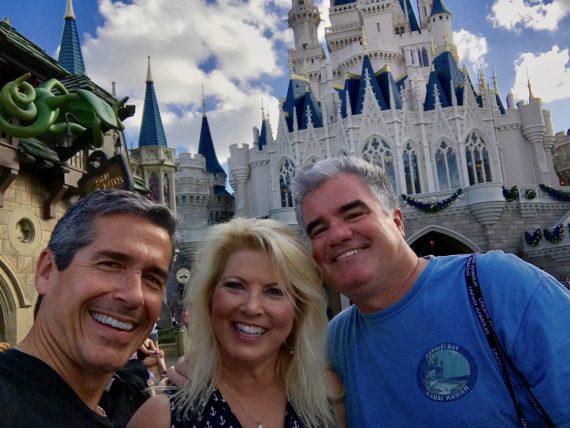 Told our Son last night, "You have to come to your own conclusions about how to live your life and what components of your life will be the most important.
Here are a couple hints:
Eventually your goal is 100% conviction
Balance mind, body, spirit, money, and hq
Be so convinced you would defend your convictions with your life
Be sure your convictions bring you: peace in your soul, joy in your spirit and love in your heart
And finally, you'll want to arrive at a place where everyday, you are living in constant gratitude and if today was your final day, you'd be at peace.
• • • • •
This website is about our SPIRIT. To enjoy posts about our WORK, click here.