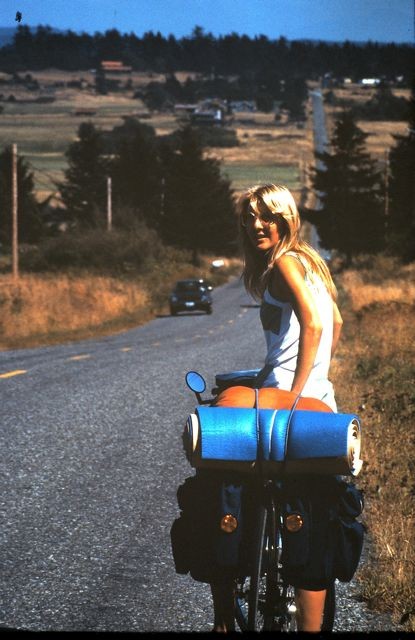 Promised him it's for his own good. In the pool last night we talked at length about "stuff".
i drove the agenda which was fairly organic (not pre-meditated).
We reviewed the big four, foundational building blocks:
Honesty
Behave admirably
Personal responsibility
Self-control
Introduced a fifth concept:
Initiative
How can i give you keys to a vehicle in which you could get killed or you could kill someone else if you can't handle the little things, like refilling the soap dispenser in your bathroom?
Next Blog