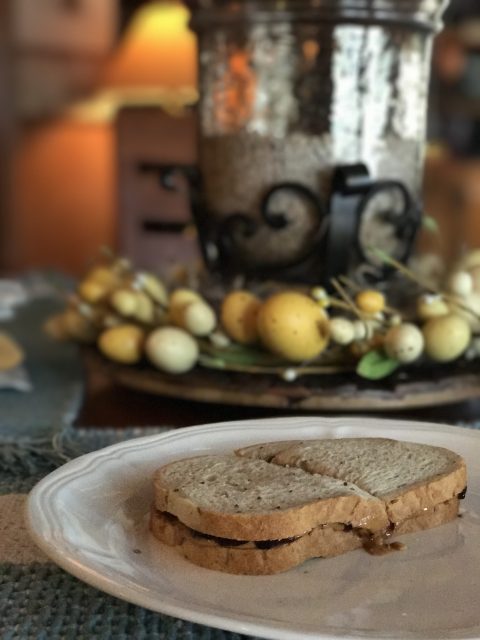 Irene is a seating hostess at the Marriott San Antonio NW.
We met two days ago, a minute after i checked in because, on the way to the elevator to go to my room, i spotted someone i knew in the hotel atrium. i walked over to say hi and that's how i encountered Irene.
She remembered my name yesterday morning.
The lobby restaurant opened at 6:30 AM.
i arrived a few minutes later.
"Good morning Jeff."
It was a wow moment. We talked about it and then moved on with our individual morning routine.
As i was leaving, i struck up our conversation again and asked her, "What is the meaning of life?"
"Joy. Robust joy."
i've asked well over 1,000 people the same question.
Have never heard that one.
Original.
Inspiring.
• • • • •
This website is about our spiritual health. To leave this site to read today's post on jeff's career health website, click here.