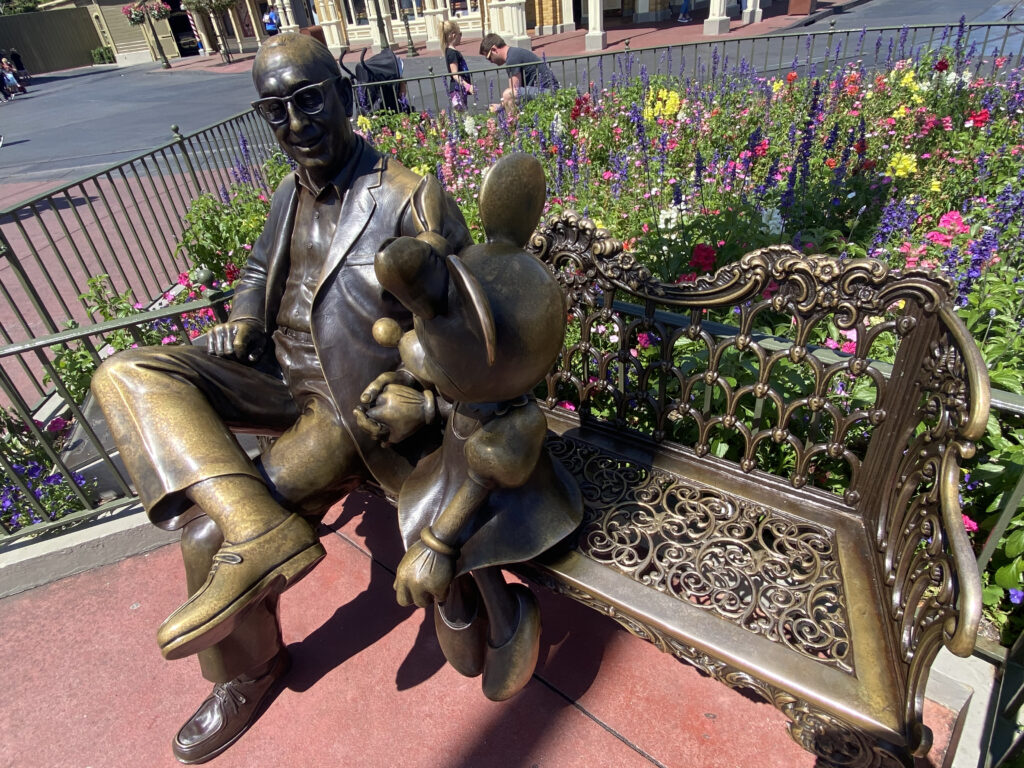 As you ponder your future, remember you have everything you need.
Over-focus on life's basics that most under-focus on or ignore.
Having and understanding personal vibrancy architecture is pro-level material for forging your own life path.
Irrefutable truths – like mind, body, spirit, work, home – are 'the pillars', the basics.
Find your own style to develop your personal vibrancy habits.
Have fun.
• • • • •
This website is about our SPIRIT. To enjoy today's post about our WORK, click here.