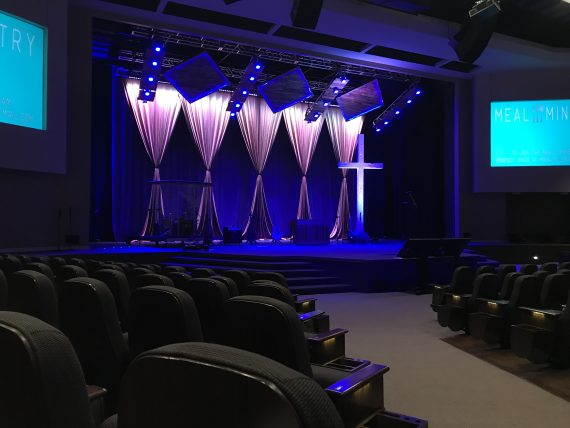 Taking risks is risky.
So is playing it safe.
We are neither Baptist nor non-denominational.
But we do love Jesus.
One Church is a few hundred meters from our home, the other is half-way (1.5 miles) between our home and High School.
Our Parish of 17 years is 13 miles, and 20 minutes, away. Doesn't sound like much but for us it's a lot.
• • • • •
This website is about our SPIRIT. To enjoy today's post about our WORK, click here.