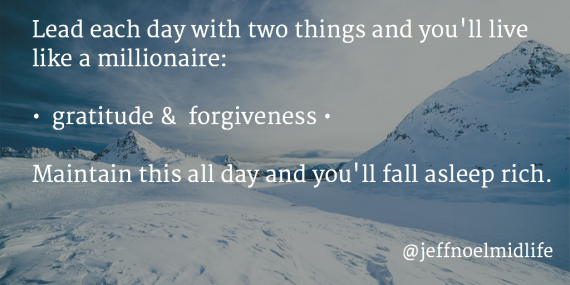 The talks between a father and his almost 15-year old can become tense. The "teenage rebellion" years.
We are working hard to (overachieve) become an exception.
The antidote?
Constant, open, honest communication.
Constant as in daily, as in deep, as in loving.
As in leaving no room for doubt that everything is focused on helping the teen be prepared for adult responsibility.
Next Blog